Don't Miss Their Well-Child Visits
Well-child visits are vital to the health of your children and our communities. At these visits, your child's doctor will check to make sure your child is healthy and give any vaccines that may be due at that visit.
These visits are especially important as there are different vaccines needed at different ages. Immunizations, or vaccinations, are very safe and necessary to help protect your child and others from diseases.
Well-Child Visit Schedule By Age
Your child/teen should visit the doctor at the
following ages:
3-5 days old
1 month old
2 months old
4 months old
6 months old
9 months old
12 months old
15 months old
18 months old
2 years old (24 months)
2 1/2 years old (30 months)
Once a year from ages 3 to 18
Your child/teen should visit the doctor at the following ages:
Every visit until 24 months old
4-6 years old
11-12 years old
16-18 years old
Your child/teen should get an annual flu shot starting at 6 months old.


Did You Know?
By vaccinating children according to immunization guidelines like the ones shown, we can protect babies from over 14 serious diseases before they turn two!
What To Expect At A Well-Child Visit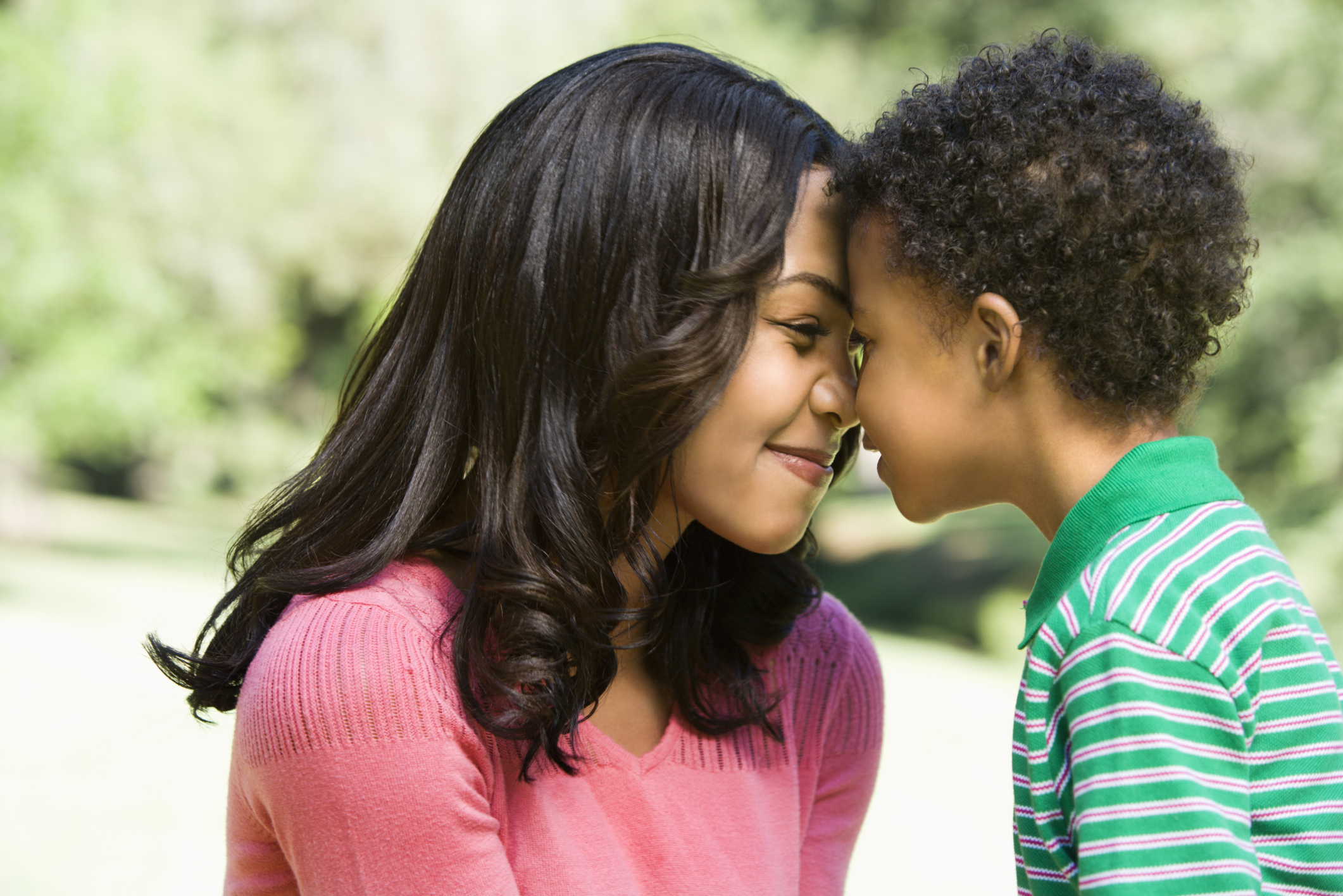 Much like an annual check-up or physical for an adult, your child's doctor will use this visit to review their overall health. You should expect the following at your visit:
Review weight and height and assess your child's growth
Check blood pressure, heart rate, and breathing
Complete a head-to-toe physical exam
Give necessary immunizations and vaccines
Your pediatrician will ask you questions about your child
You should ask questions of your own! (Use the helpful list below to get started.)
Questions to Ask Your Pediatrician
Tip: Jot these down on a piece of paper or put them in a note on your phone so they are easy to reference when your appointment comes.
Is my child's development and growth appropriate for her age?
What vaccine(s) does my child need during this visit? What does it protect against?
Is everything up to date, and may I get a record of my child's shots?
What infectious diseases are going around and how can I best keep my kids safe from them?
Is my child old enough to graduate from a car seat to a booster seat? Is it time to get rid of a booster seat? Can I turn my child's car seat forward?
When should my child start using regular toothpaste?
Should my child be going to the dentist?
Is bedwetting normal for older potty-trained kids?
When should I bring my child back?
And finally, ask about any specific concerns you have, like "Why is my child always tired?" or "How can I manage my child's allergies?"
Remember to schedule an appointment with your child's doctor!
We're here to help if you have questions or need assistance, call 1-866-799-5318 (TTY 711) Monday to Saturday, 9 a.m. to 6 p.m. EST.